The Lincoln Tunnel Challenge 5K is one of the most unique races in the country. This USATF certified 5K (3.1 miles) takes place mostly underwater and spans two states. The toll booths in Weehawken, NJ mark both the start and finish of the race. There is a cone turnaround once participants reach the NYC side of the tunnel. All proceeds benefit Special Olympics New Jersey and over 22,000 athletes and Unified partners.
About 2023 Lincoln Tunnel Challenge 5K
Registration Info
Registration Fees
Race Day – May 7, 2023
$40 Registration Fee – Includes event t-shirt and official race bib
$50 Registration Fee + t-shirt and race bib mailing – Avoid long lines on race day by having your race bib and t-shirt mailed to you directly before the race
$50 On-site Registration – Includes event t-shirt and race bib
Registration Deadlines
April  23rd (11:59 p.m.) – Last day to register online for t-shirt and race bib mailing
April 30th (11:59 p.m.) – Online registration closes
Race Categories
Event Schedule
Awards and Medals
T-shirt and Race Bib Pick-Up
Get More Information
Lincoln Tunnel Challenge Goal
---
Lincoln Tunnel Challenge Leaderboard
Individual Leaders
Morris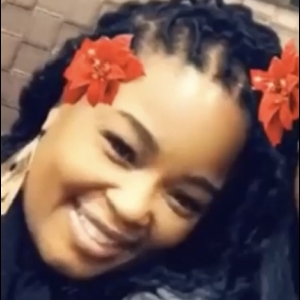 Amount Raised: $3,790
Goal: $3,350
Kelly Ermolowich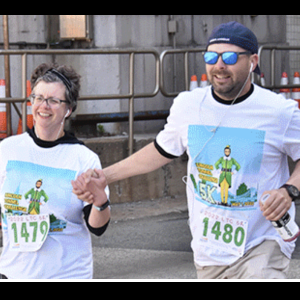 Amount Raised: $1,056
Goal: $100
David Gater

Amount Raised: $1,017
Goal: $750
View All Individual Fundraisers ›
Team Leaders
Viking Army SC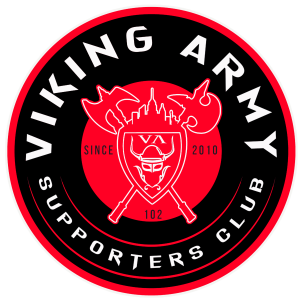 Amount Raised: $4,167
Goal: $1,000
RUPD Unity in MOTION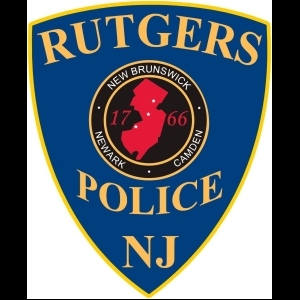 Amount Raised: $4,020
Goal: $2,000
Atlantic Highlands Navesink United Methodist Church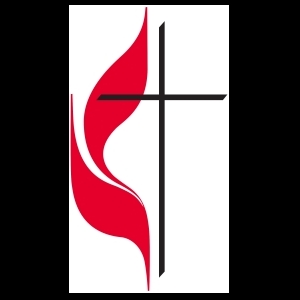 Amount Raised: $3,920
Goal: $5,000
View All Team Fundraisers ›
The Lincoln Tunnel Challenge may be a fundraiser benefiting Special Olympics New Jersey, but it's also a life changer for the athletes and their friends, families, and communities.
How Your Donations Make a Real Impact
For over 50 years, Special Olympics New Jersey has provided year-round sports training, competition, leadership opportunities, and health screenings to thousands o registered athletes and Unified partners. These programs and services are free of charge, thanks to fundraising events like the Lincoln Tunnel Challenge.  Look below for a glimpse at how these funds are making a real impact!