We have been working closely with the Port Authority of New York and New Jersey, and in the spirit of following the recommendations and restrictions put forth by our federal, state, and local leadership, it has become necessary to transition the 2020 Lincoln Tunnel Challenge 5k into a virtual race. We felt it's more important than ever to keep this tradition alive while encouraging runners and walkers to stay active. We can all still get out to run or walk in our local neighborhood or park while maintaining appropriate social distancing guidelines and raise funds to support the 26,000 athletes of Special Olympics New Jersey.
About Virtual Lincoln Tunnel Challenge 5K
What is the Event?
Complete your 5K run in your own community as part of the virtual race. As a virtual runner, your registration includes our official 2020 LTC 5k race shirt, an official race bib, and a commemorative LTC 5K gift.
Between September 4 – October 4, you will run or walk a 5K in your own community. The start time and 3.1-mile course are up to you!
All proceeds benefit Special Olympics New Jersey and the 26,000 athletes they serve.
Registration Info
Awards
Timing
Get More Information
Lincoln Tunnel Challenge 5K Goal
---
Lincoln Tunnel Challenge 5K Leaderboard
Individual Leaders
JENNIFER LEONARD
Amount Raised: $1,010
Goal: $1,000
Adam Belkin
Amount Raised: $922
Goal: $500
Melinda Martinez
Amount Raised: $626
Goal: $500
View All Individual Fundraisers ›
Team Leaders
OwnBackup
Amount Raised: $3,170
Goal: $3,000
Viking Army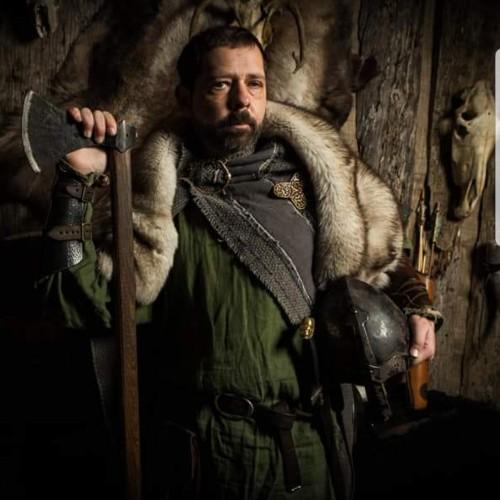 Amount Raised: $1,272
Goal: $5,000
NJ Transit Police PBA 304
Amount Raised: $1,160
Goal: $2,500
View All Team Fundraisers ›
The Lincoln Tunnel Challenge 5K may be a fundraiser benefiting Special Olympics New Jersey, but it's also a life changer for the athletes and their friends, families, and communities.
How Your Donations Make a Real Impact
For over 50 years, Special Olympics New Jersey has provided year-round sports training, competition, leadership opportunities, and health screenings to more than 26,000 athletes. All of these programs and services are completely FREE of charge, thanks to fundraising events like the Lincoln Tunnel Challenge 5K.  Look below for a glimpse at how these funds are making a real impact!